Reading
---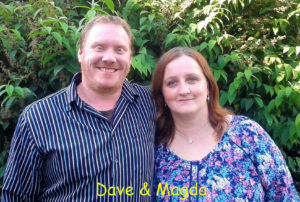 Friends Meeting House,
2 Church St,
Reading,  RG1 2SB
The 1st Wednesday of each month with a follow-up session every 2nd Wednesday of the month: 7.30 to 9.30pm.
The next classes will be: Wed. Oct 4th & 11th (no need to book).
Note: Although the follow-up classes are really for those who have been before it is still possible for you to join in if you couldn't make the first class. Dave will still go through some of the basics. :)
Contact Dave: 0791 3377 323 or E-mail: dave.meditationuk@yahoo.com.
Tenby area, Pembrokeshire, West Wales
---
Prem is the founder of meditation UK and he and his wife Rishi are giving free classes in Kilgetty near Tenby.
Landline: 01834 812 517
Please leave a message if no-one is at home.
E-mail: meditationuk@aol.com
Deep Peace Meditation
(Bagshot, Nr. Camberley, Surrey
---
"Experience the deeply relaxing and restorative
effect of yoga relaxation and meditation.
These ancient practices will transport you to a place of pure relaxation of body, heart and mind."
Claudine, an experienced yoga and meditation teacher, offers these wonderful
meditation sessions for FREE. They don't involve doing any yoga postures but simply give you a chance to completely relax and unwind and learn how to meditate.
Sessions are held on Friday evenings at 8pm,
Note: You do need to book for these free sessions.
Contact: Claudine
Tel: 07854 473111
E-mail: claudine@yogaseeds.co.uk
or visit her website: yogaseeds.co.uk
Meditation in Addlestone,
Surrey KT15 2NB
(Polish & English)
---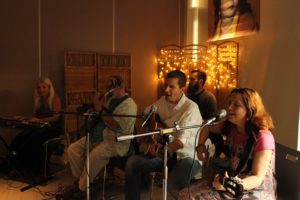 For free classes in a relaxing environment, contact: Sylvia
Her Mobile: 0773 0324 165
E-mail: sylviameditation@gmail.com
Note: In Slough there were kirtan sessions known as the 'The Mantra Place',
an evening of music with meditation but at the moment this is not regular event.
Please enquire if you are interested so we can let you know when it next takes place.
SW London (SW2 3LU) & London W2 & E5
Also Birmingham & Manchester
(Polish & English)
---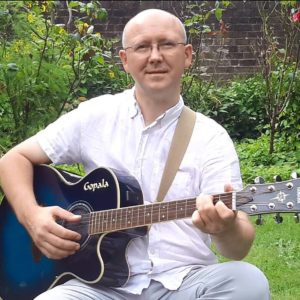 Contact: Adam 
Mobile: 078 321 30403
E-mail: classes@mantrameditation.co.uk
---
………………………………………………………
NOTE! THERE ARE NOW FREE CLASSES AT THE GUILDFORD INSTITUTE
– TWICE A MONTH
Please see the other page for more information about this
Note from Meditation UK: In the near future we hope to host online instructional videos. This would be a great opportunity for those unable to attend the classes due to distance or some other reason. Please feel free to ask any questions and leave your contact details if you'd like to be notified when these online videos become available.