We are pleased to invite you to an evening of meditation with Patricia and Dominika.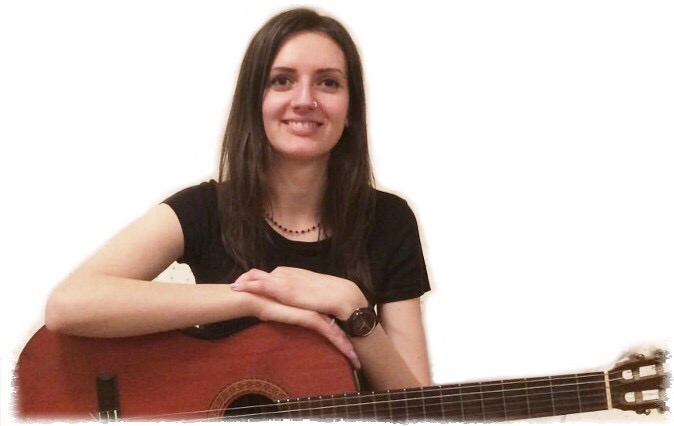 Mantra Meditation, based on ancient Vedic tradition, is widely considered to be one of the most recommended methods of meditation for our contemporary life.  As the name indicates, instead of meditating on nothing or simply being here and now, you can meditate on very soothing and wonderful transcendental sounds, spiritual in nature.
Mantra Meditation is a long-established method. Its inner workings, the philosophy behind it, and the benefits it brings are well known and have been experienced by millions of people throughout the centuries. By adding it to your life you will most definitely experience a much higher life satisfaction!
It is also very easy to practice, for young and old, and has always been taught for free! 
1st & 3rd Tuesdays of each month - 7pm




The Guildford Institute




 Ward Street, Guildford




GU1 4LH 
Please first check that the class is definitely on by contacting:
Patricia: 0774 2021 019 
Dominika: 0777 0873 562