Meditation in Reading
---
Regular monthly classes with Dave Burdett an experienced meditation teacher for many years.
All classes are free! 
There is never any charge and you don't need to join anything!

Classes are held on the first Wednesday 
of each month: 7.30pm to 9.00pm at:
Friends Meeting House,
2 Church St,
Reading, RG1 2SB


The next classes are:
Wed. 5th July;  7:30-9pm.
No need to book.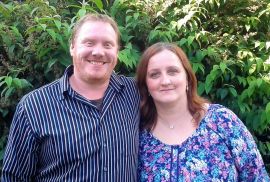 If you'd like to speak to someone then
please contact Dave at:
Tel. 0791 3377 323 
E-mail: dave.meditationuk@yahoo.com
or e-mail Prem (founder of Meditation UK): meditationUK@aol.com
P.S. In case the venue is cancelled due to sickness or unforeseen circumstances,
you might like to double-check that the venue is on. It's very unusual, but you never know! :)